Saas document automation platform
Collaborate
more effectively
Improve your knowledge management
A platform designed by lawyers for
legal professionals and businesses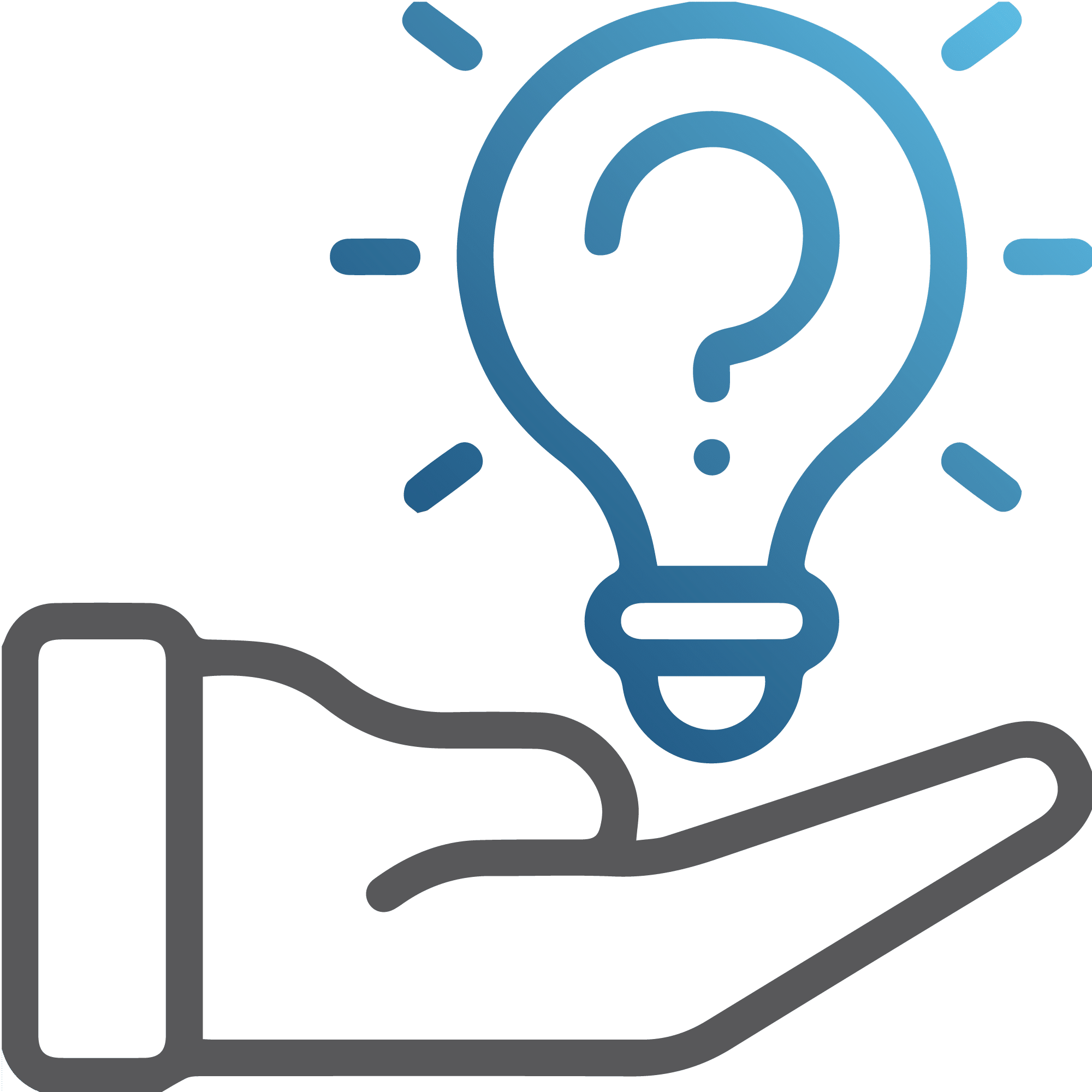 Mind Map
Organize your ideas via a user friendly and visual interface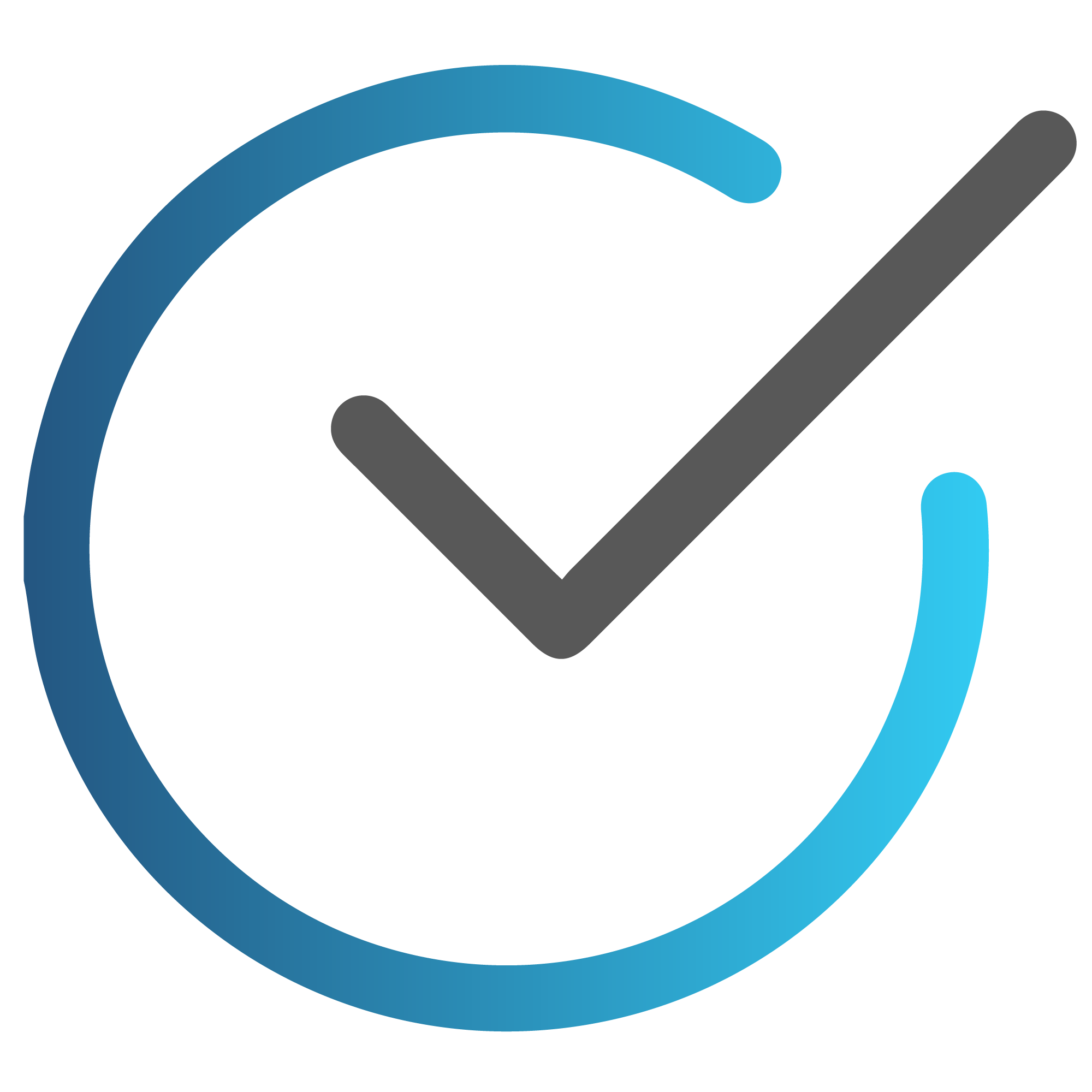 Validation of conditions
The software creates algorithms which generate bespoke clauses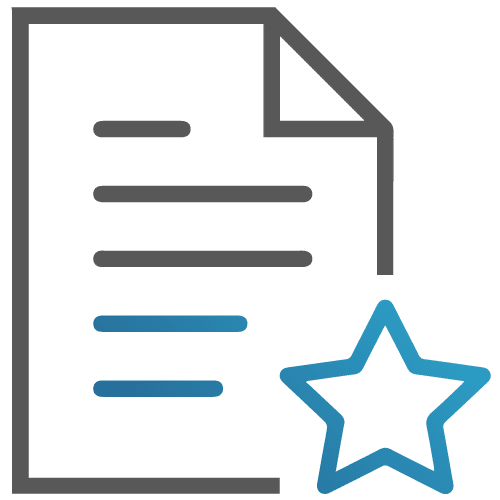 Clause library
Draft and reuse your favorite templates clauses and questionnaires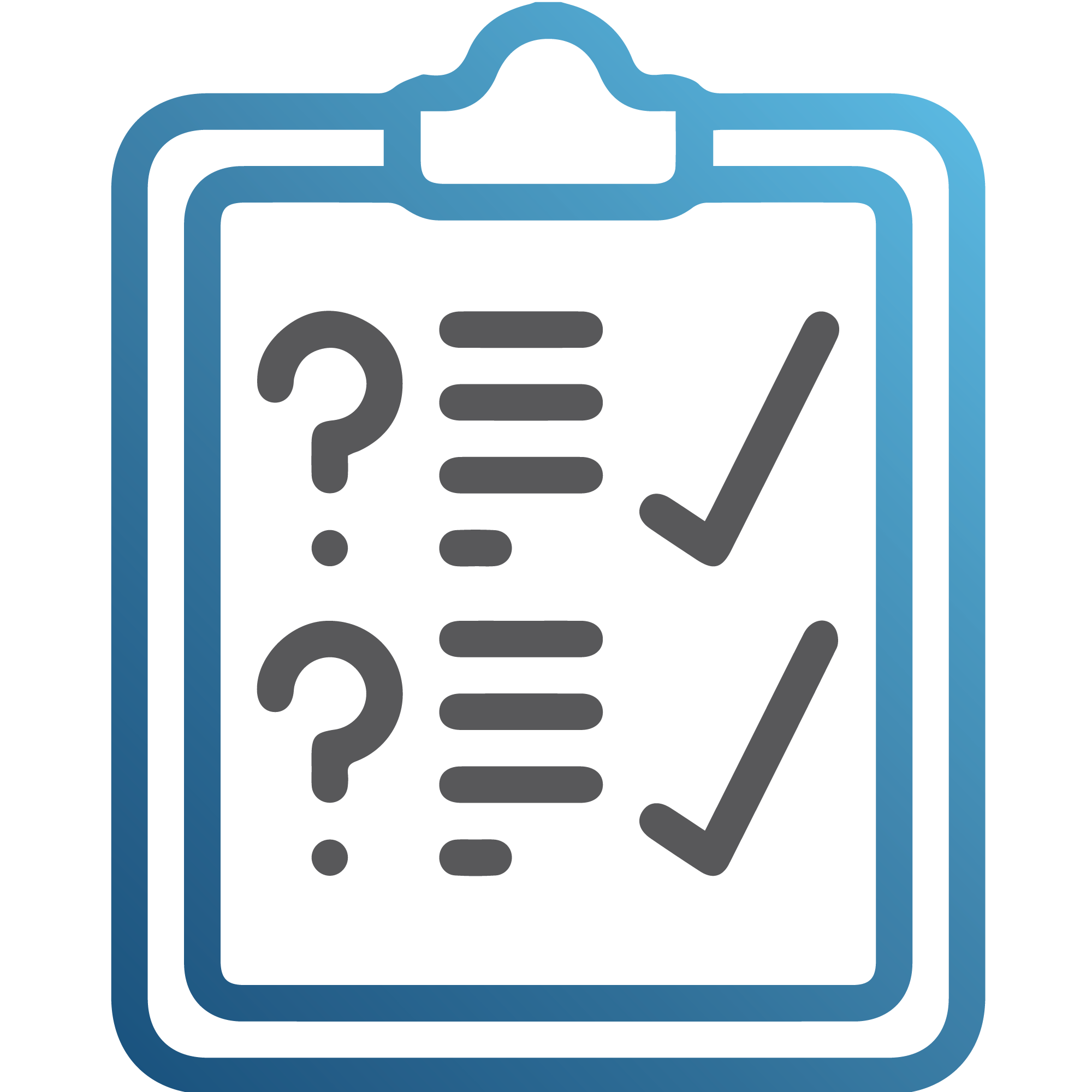 Smart questionnaire
Smart questionnaire will automatically populate your documents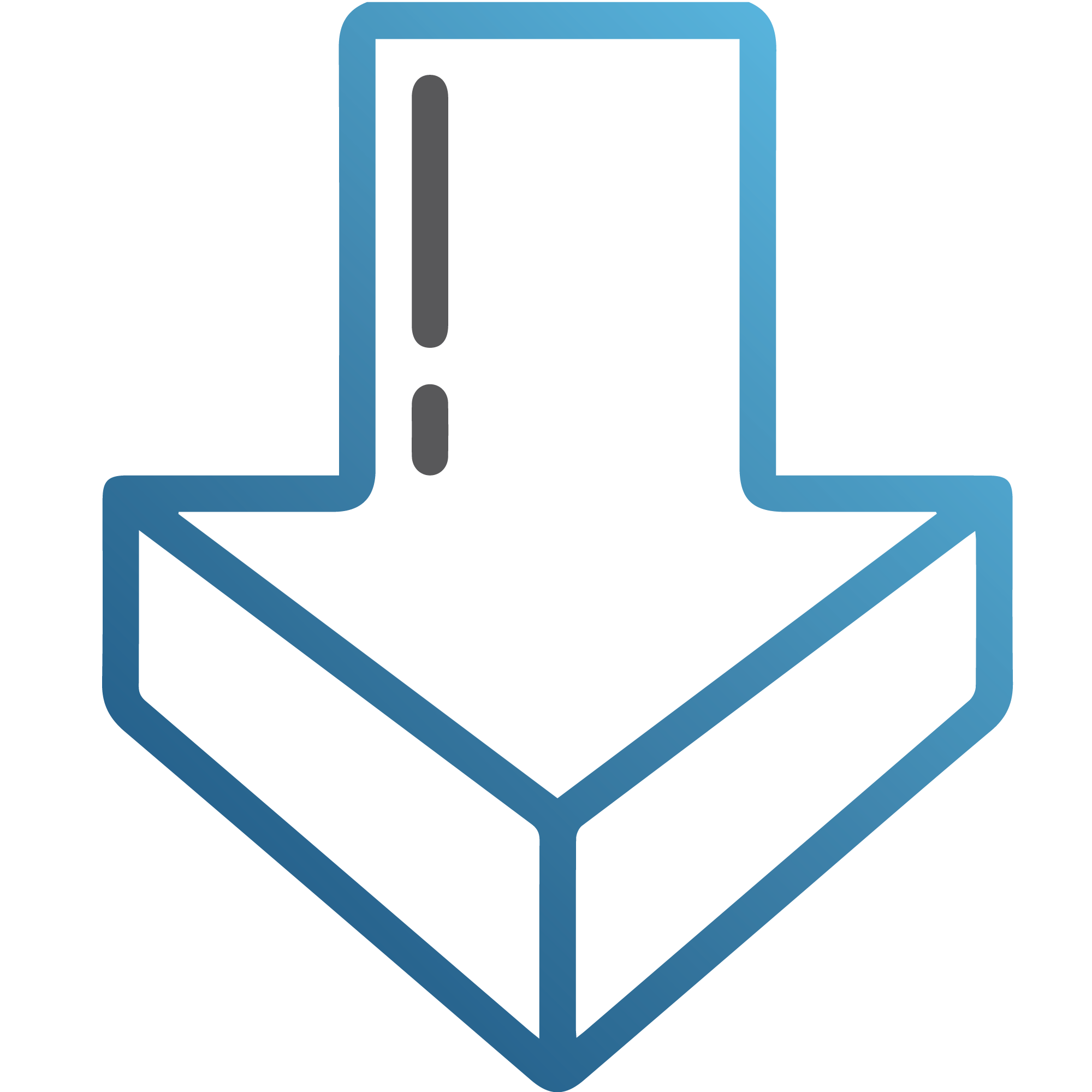 Templates import
Create dynamic models directly from your word documents.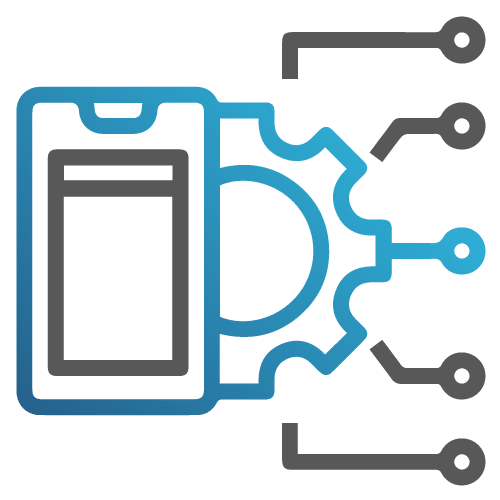 API access
Embed Legal Pilot in your business processes thanks to API REST.
Automating your documents has never been easier!
Flexibility
Legal Pilot adapts to your language and field of expertise, and helps you saving time, even on complex matters.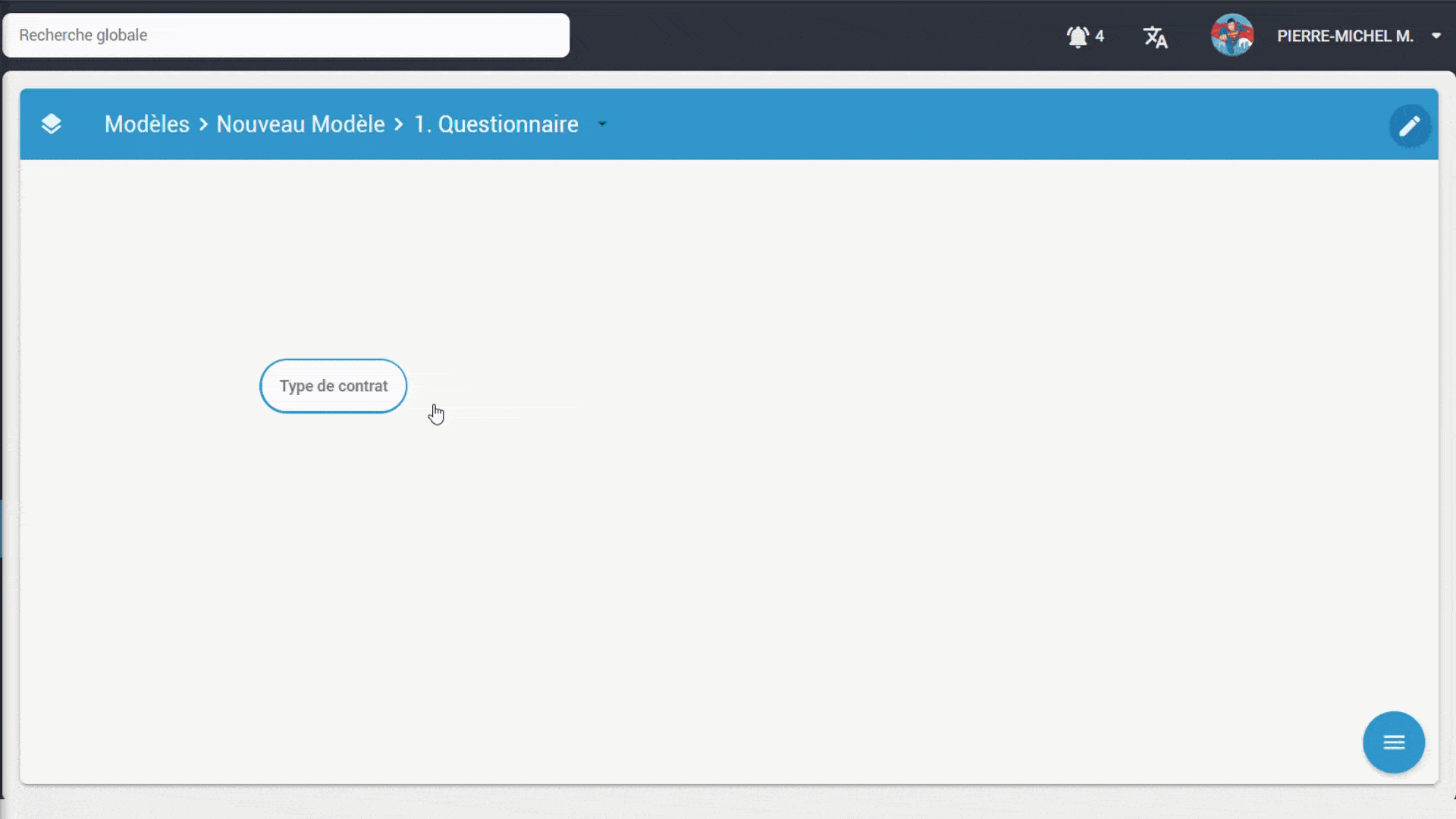 Capitalize your experience and know-how to produce better legal documents, faster.
Create your legal processes to automate and control your documentary production
Collaborate more efficiently with your internal or external customers 
Discover our automation software in video
Legal Pilot is a SaaS platform, in other words, a software accessible from your internet browser on any device, without any installation or update required.
With Legal Pilot, you can access your personal workspace where you can automate and share your documents in a few clicks (contracts, corporate documents, audits, etc.).
We guarantee the security and confidentiality of your data.
We help hundreds of lawyers
By using Legal Pilot, the drafting of recurring contracts is simplified.
Focus on your added value.

Legal Pilot allows us to generate more than 700 employement contracts for our events missions in just a few clicks.
Importing our data eliminates manual inputs and the risk of errors. We use the platform across all of our subsidiaries.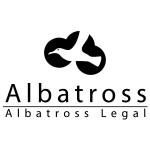 Albotrosslegal.org and EFE Editions have chosen Legal Pilot to automate models of shareholders agreements.
Lawyers love the visualization via MindMap and the ability to draft complex automated documents in multiple languages.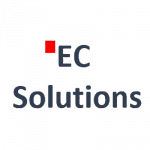 Stunning!
10 minutes versus 2:15 to draft all the legal documentation for of an Annual General Meeting (time monitored). You can tell the software was designed by legal professionals! The technical support is very responsive and efficient.
Usecases
The software adapts to your know-how, your field of expertise and working language.
Our customers use it in the following areas:
Contract automation
Automate your most recurring contracts
Generate compliant versions with just a few clicks
Delegate the drafting to your assistants and/or associates
Webservices
Turn your legal services into webservices to facilitate the interaction with your customers (responses follow-up, updates, etc.).
Online Legal Catalogue
Offer a catalogue of approved legal products to your internal or external clients, directly from your website.
Automated audits
Create smart questionnaires
Turn your legal reasoning into a decision trees
Generate audit or compliance reports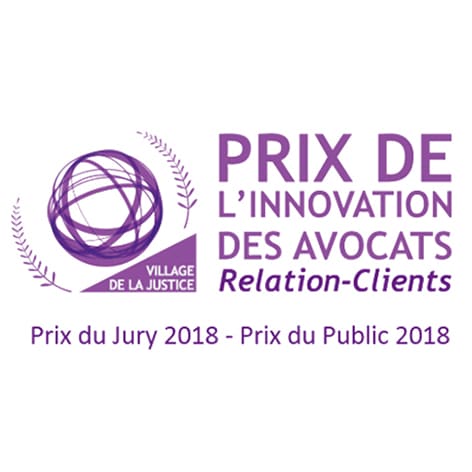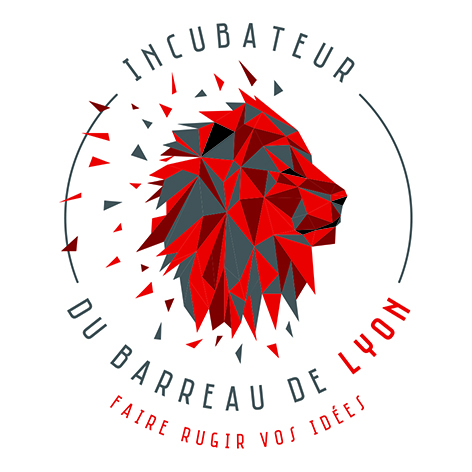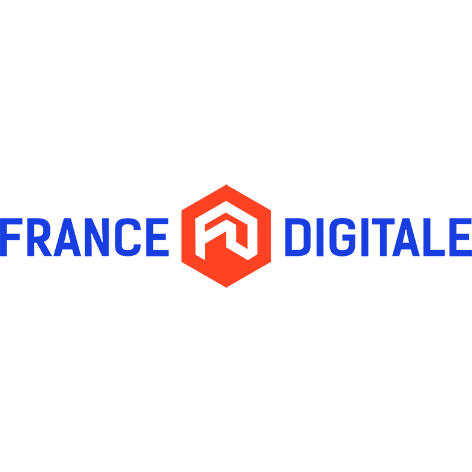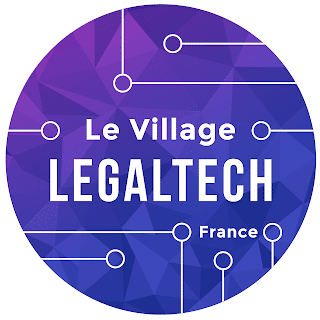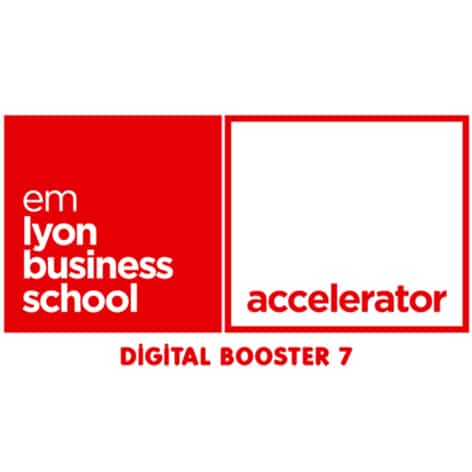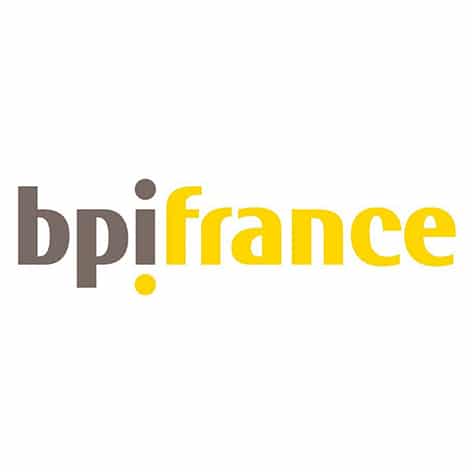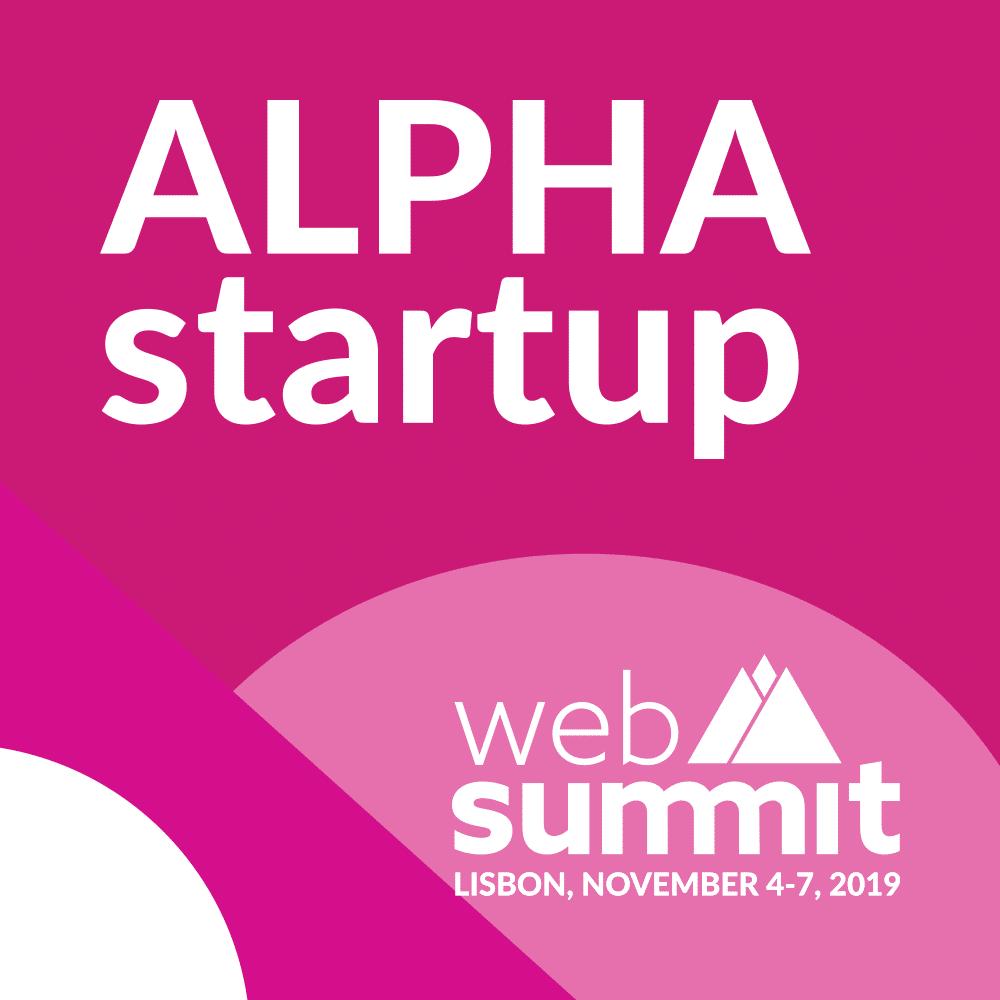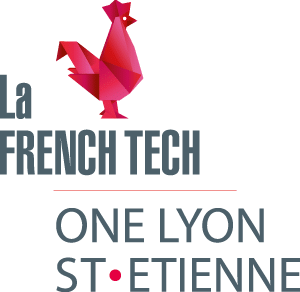 Your project is related to document automation ?
Contact us to talk it through with our team of lawyers and automation experts.